THINKING ABOUT TOMORROW
Making the world a better place. Driving social growth and economic productivity.
Register with Webinars
PROVIDING INNOVATIVE INDUSTRIAL SOLUTIONS FOR BUSINESSES
DEDICATED TO INCREASING GLOBAL PRODUCTIVITY AND EFFICIENCY, TO INDUSTRIAL LAND
Register with Webinars
BUILDING CASH FLOW AND WEALTH THROUGH REAL ESTATE
MAKING RELIABLE AND SUSTAINABLE INVESTMENTS
Register with Webinars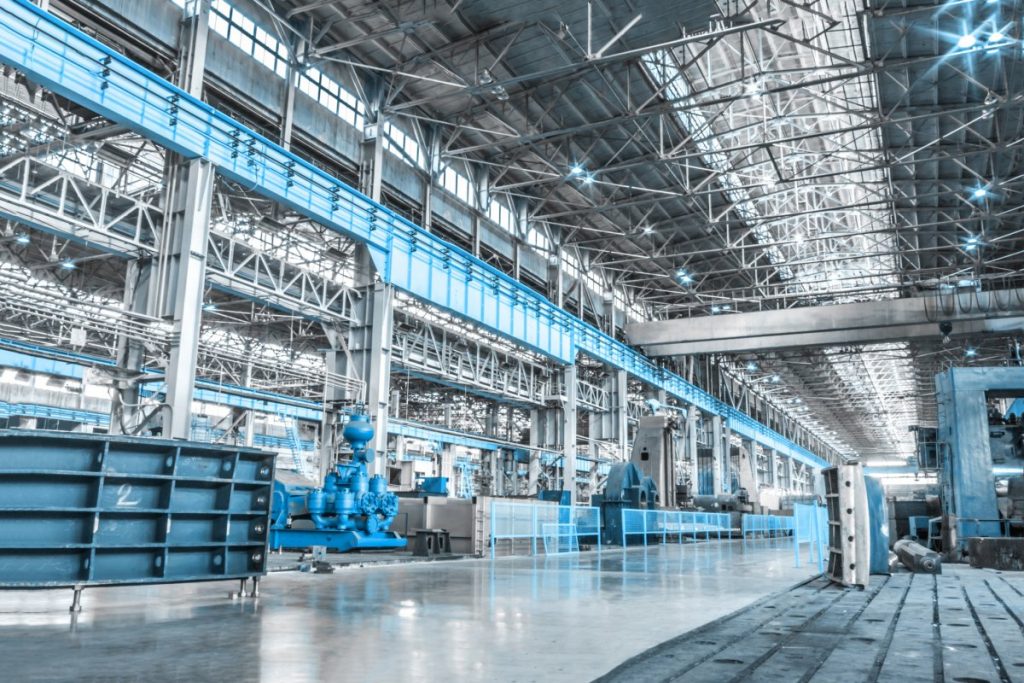 Tones of successful cases in this specialized area gives us confidence to guide you through the flourishing market of industrial real estate.
WE ARE INDUSTRIAL REAL ESTATE LEADER
We Have A Team Of Exclusive Experience, Network And Beyond. Manna Industrial Fund starts with institutional level Industrial property acquisition, bringing forward-thinking ideas to reimagine e-commerce and business solutions, and delivering stabilized cash flows with growth opportunities.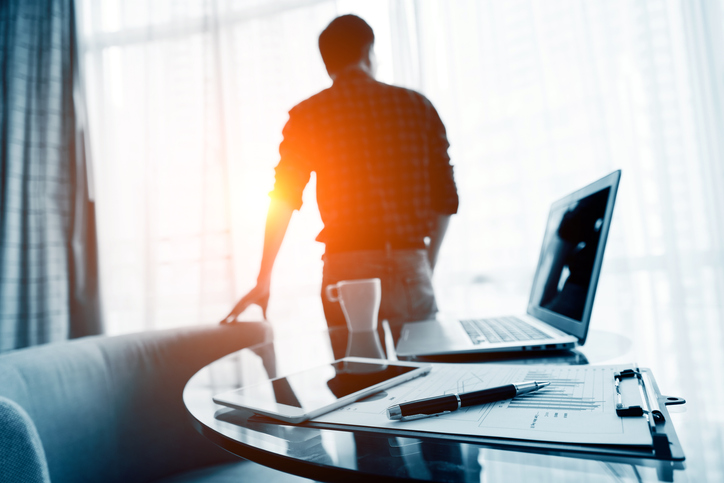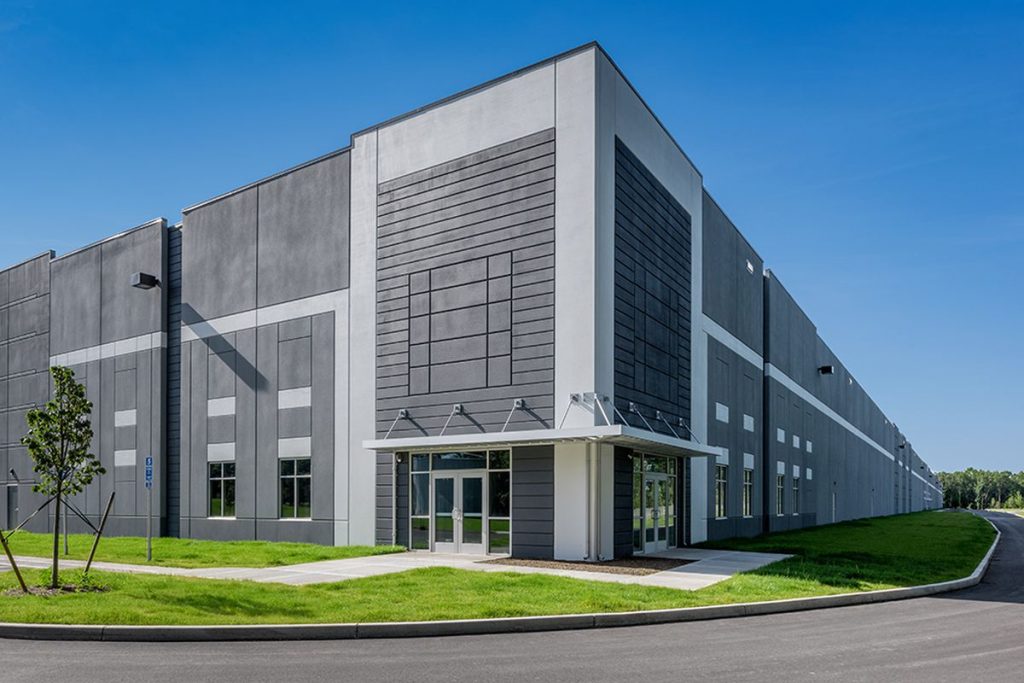 WE OFFER DIRECT OWNERSHIP
Our full-time real estate team seeks out cash-flowing, investment-grade properties to provide our clients with real estate exposure in industrial real estate in Canada which can be expensive and difficult for many investors to acquire individually. Investors will participate with us directly in the ownership on the LP units.  
Long-term view with a value-based approach.
We make direct investments in industrial real estate and build up their value by leveraging opportunities for improvement or redevelopment. We analyze each investment, focusing on minimizing any downside risk, protecting the principal investment and generating an appropriate risk-adjusted return.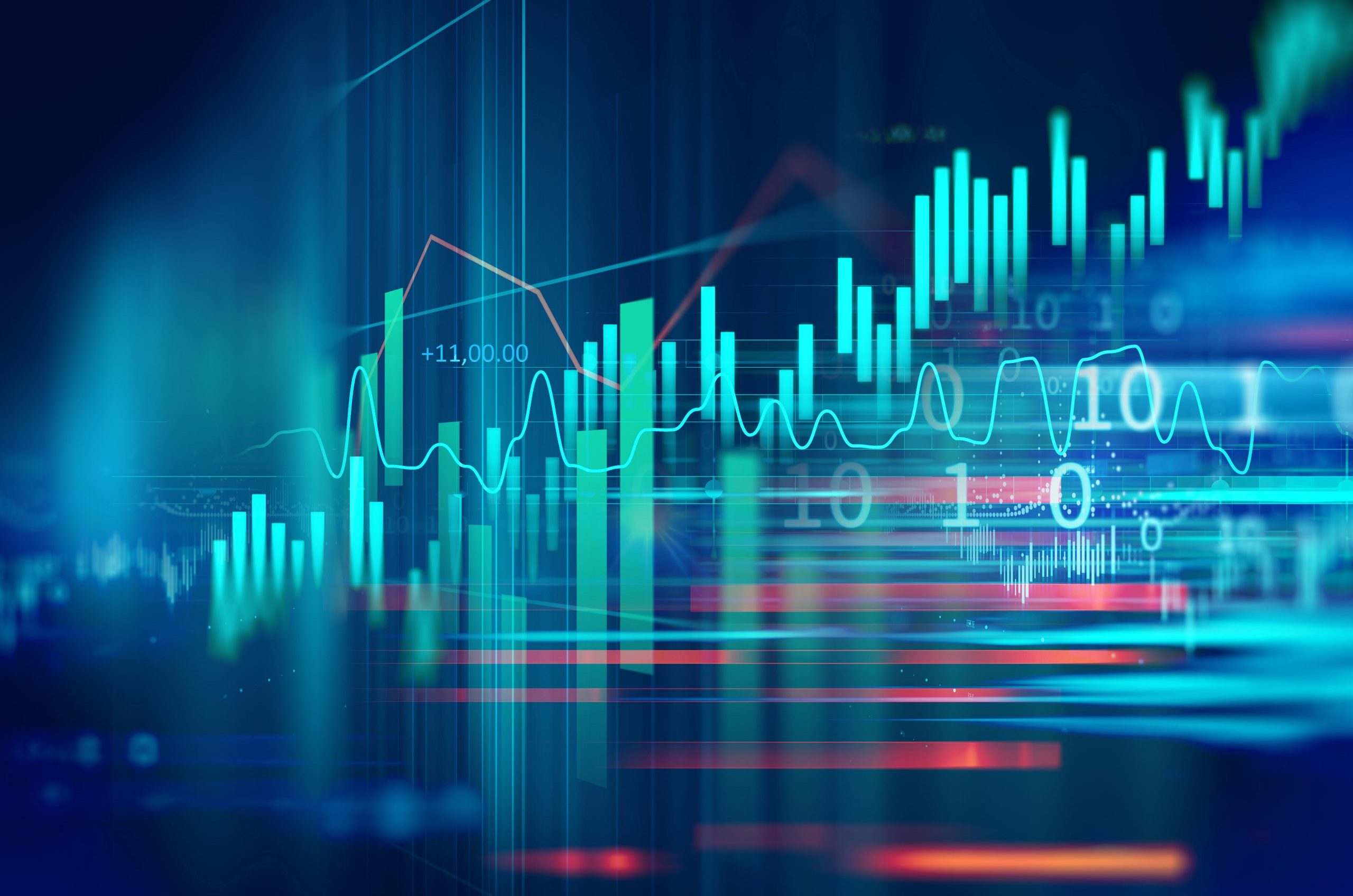 Newsletter
Manna Industrial Newsletter provides latest industry trends and updated data of individual real estate sector in global & regional Markets.
"I realized that all big developers are banking on industrial properties. So I looked into it, but they are so expensive for one person to acquire. Luckily I met Genesis who did a presentation on Manna industrial fund. I can invest industrial property with more affordability. Manna can provide me with a good cash flow at same time a future appreciation in value. I trusted the management team with great experiences and passion. "